All options are available to you.
Choose whichever suits you best.
Equal advantages for everyone
Home-buyers and their agents get fair opportunities that serve them both to the fullest. There are no hidden fees — all information is available to home-buyers from the off.
A peculiar cash back feature that helps home-buyers to get a fair amount of the paid commission back at the final closing, — for the purchase itself.
Agents set their service fees and adjust their Buyer Credits based on the location and real estate trends. Home-buyers choose whatever meets their wishes.
Buyers select their agents from all available at the moment, seeing all their reviews, price for their services, and Buyer Credits they offer.
A prime feature that ensures maximum transparency both for home-buyers and agents, providing them with equal advantages and options.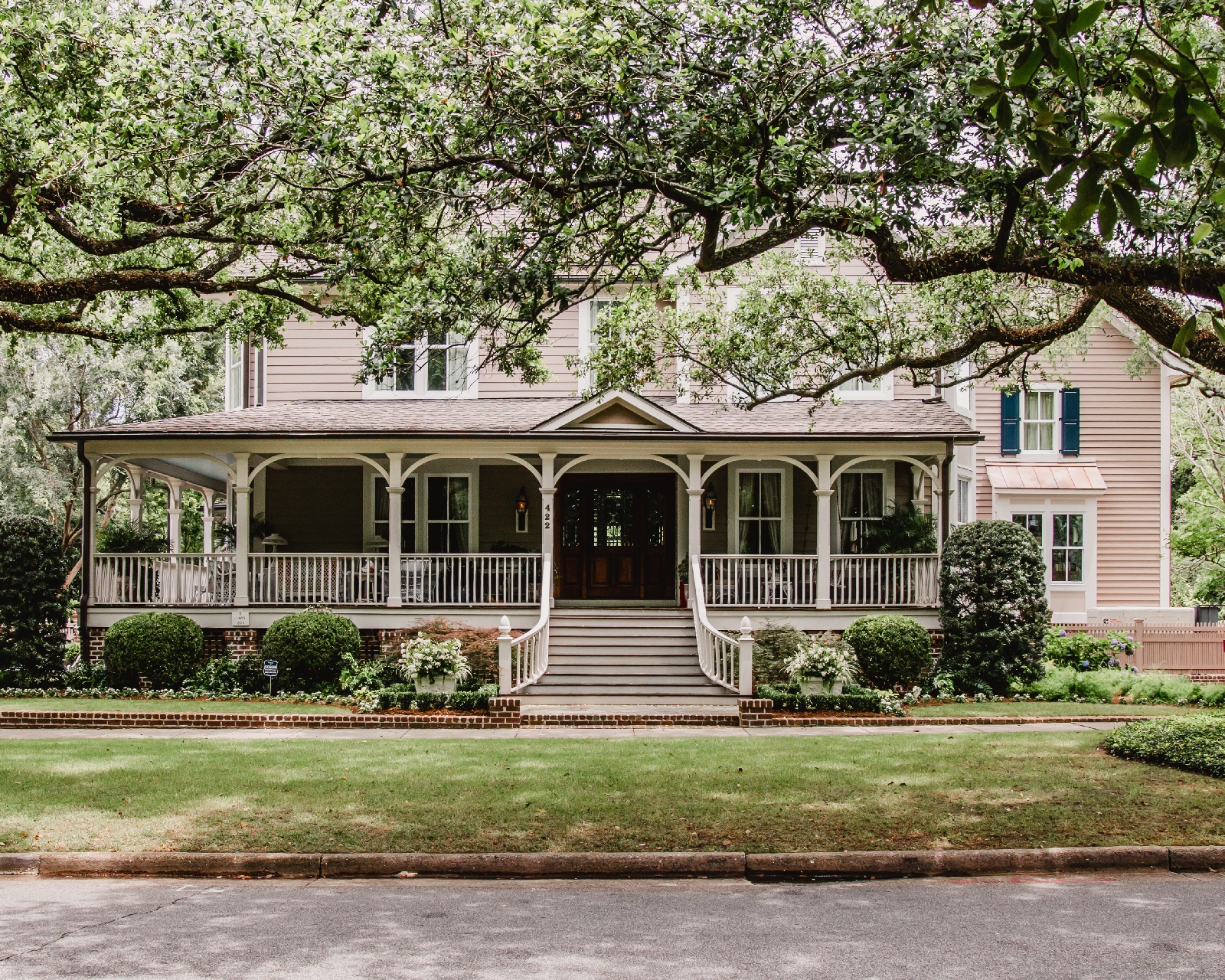 When choosing a home listing, home-buyers get to select an agent from all available based on their reviews, price for their services, and an amount an agent is willing to rebate after the deal is closed — Buyer Credits.
Having an agent selected, a home-buyer signs an Exclusive Buyer Representation Agreement that obligates them to work with that particular agent.
The agent in question is therefore obliged to provide his client under this agreement with the best service possible, up until the deal is closed.
Buyer Credit is a certain amount of an agent's service fee that a home-buyer will get back on the day of purchasing a home to spend it on the purchase itself. Simply put, it is a real estate cash back.
This arrangement is legally documented and is well welcomed by mortgage companies, since it helps buyers with their down payment for the home.
Both service fees and Buyer Credits are set by agents themselves, with regard to real estate trends and location.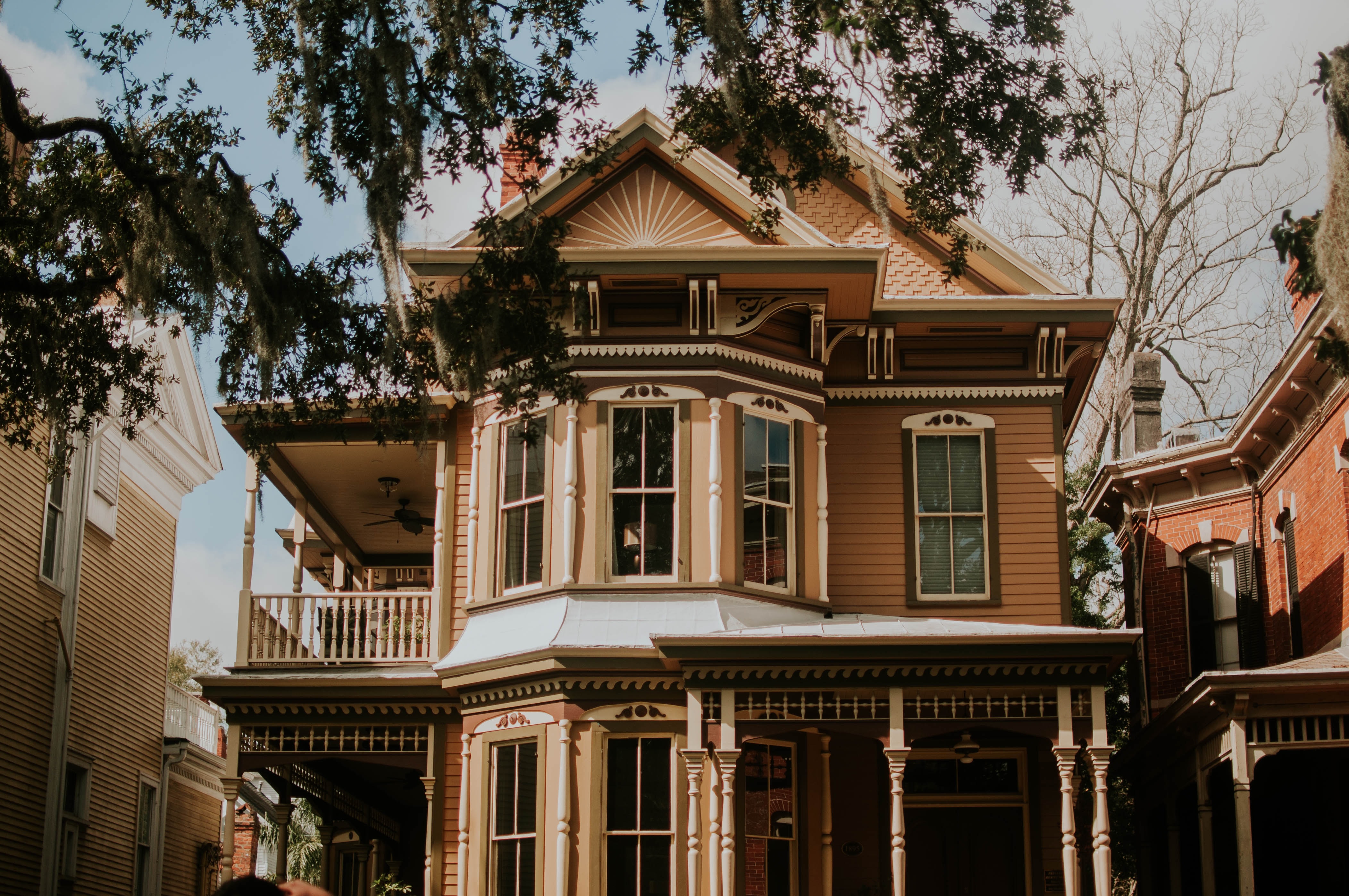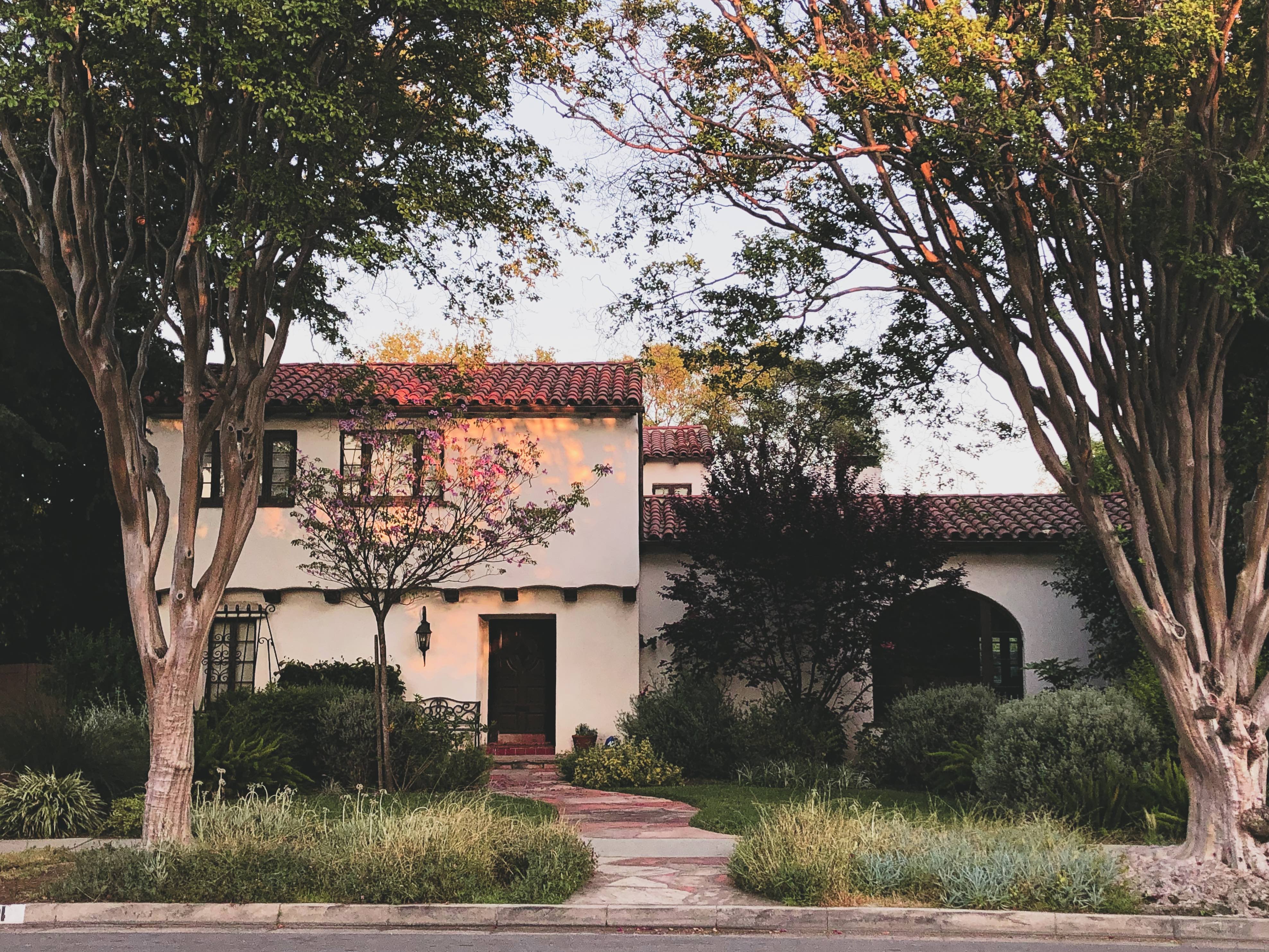 Smart Buys is an implementation of the best open market practices for the benefit of home-buyers and their agents.
When choosing a home, buyers see all available agents and select the one that suits them best.
The price for the services is set by agents themselves, as well as the amount of what they are willing to rebate — Buyer Credits.